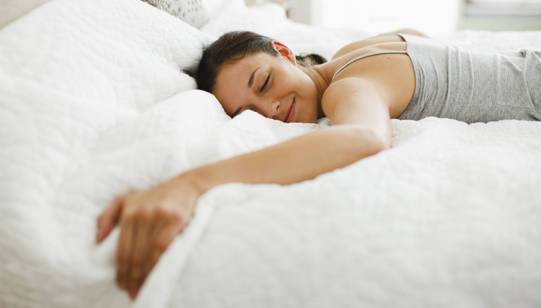 Understanding Thermal comfort
Atlantic helps you make the key choices to ensure your well-being in your home
A WELL-HEATED HOUSING
A well-heated housing, at the right time, a pleasant indoor air quality and hot water for all people of the housing, seems to be simple considerations. But in a time of sustainable development and new regulations, choosing a thermal solution is to be faced with a sum of complex issues: the choice of energy, the ecological dimension, the cost of investment and return on investment.
Atlantic is committed to help you find the thermal comfort solution matching your needs.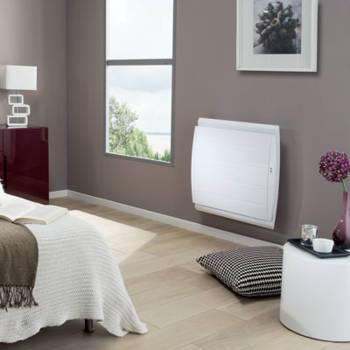 ELECTRIC HEATING: A GENTLE HEAT THAT ADAPTING YOUR LIFE STYLE
All Atlantic panel heaters provide you with a stable and homogeneous temperature in the room, and surrounding warmth, all without drying the air.
Also with smart functions (opening detector and closing windows, presence detector, consumption indicator …), Atlantic panel heaters adapt to your lifestyle to offer a gentle and pleasant heat at the right time. A panel heater equipped with smart control functions will allow you to realize up to 45% energy savings compared to a first generation convector.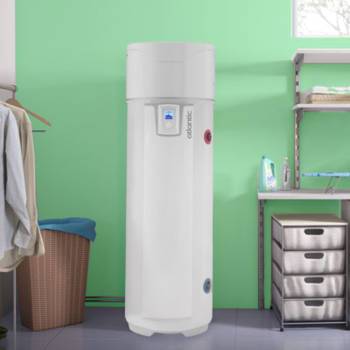 HOT WATER WHEN NECESSARY FOR THE WHOLE FAMILY
Available hot water at a constant temperature at each moment is the assurance of a well-being in your everyday life. The Atlantic water heater wide ranges fit all housing configurations. For new build or renovating, whatever your budget, with an Atlantic water heater, you are guaranteed a simple water heater installation, low maintenance, exceptional longevity and operation economic safely.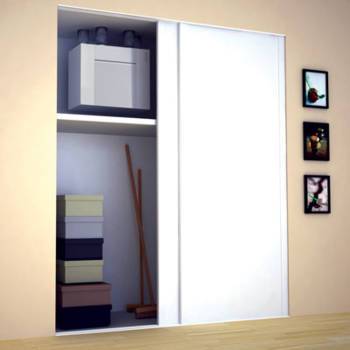 A NICE HEALTHY AIR TO BREATHE
To renew the air in every room of the house that is five times more polluted than outside, opening the windows is not enough! Controlled Mechanical Ventilation, either with single stream or dual stream above is the only technical solution to constantly renew the air in your housing. It guarantees a healthy air everywhere and at any time and provides everyday comfort.
THERMAL COMFORT IN THE BATHROOM
In your bathroom, having to choose between warm towels out of the shower and a well-heated room! Atlantic bathroom heaters have been designed to provide warmth and comfort in the bathroom, while drying the towel, ridding them of their moisture. Atlantic bathroom heater ranges combine advanced technologies (such as Triple Comfort System), and are equipped with fans which provide a quick rise in temperatures quickly.
BETTER CHOICE
To better choose the complete solution corresponding to your exact need, Atlantic provides the broadest product portfolio for indoor comfort solutions of hot water, heating and ventilation using different sources of prevailing energies such as solar, aerothermal and electric energies.