The company's experience with multiple energies (electrical, solar, PV, etc.) enables it to operate within the entire climate control engineering market (collective, domestic and service sector applications). Atlantic products are available New Zealand wide from leading appliance retailers and selected distributors. Atlantic NZ provides advice on product selection and, system designs.
Premium Heating Solutions
Experience extreme comfort with our range of premium heating solutions selected for NZ conditions.
Shop our range of energy efficient hot water heat pumps, flat wall mounted water heaters and premium panel heaters.
Atlantic helps you make the key choices to ensure your well-being in your home.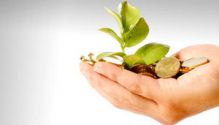 Reducing your energy bill without sacrificing on your comfort.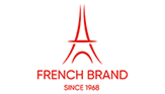 Atlantic, French thermal comfort manufacturer for over 50 years.