Atlantic, French thermal comfort and heating manufacturers for 50+ years. Atlantics experience with multiple energies (electrical, solar, photovoltaic, etc.) enables it to operate within a wide market, their wide range of panel heaters and water heating options are suitable for NZ domestic, collective, and service sectors applications. Atlantic has a range of water heating and space heating products available in New Zealand to suit our local market. Atlantic NZ is represented by Superheat Limited as their New Zealand distributor and product selection experts.
Premium Heating Solutions
Atlantic helps you make the key choices to ensure your well-being in your home.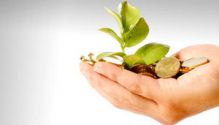 Reducing your energy bill without sacrificing on your comfort.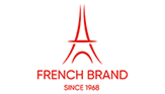 Atlantic, French thermal comfort manufacturer for over 50 years.